Mystic Guardians
 > 
Areas
 > 
The Desert
 > 
The High Desert
 > The Lush Ridge (
Premium Region
)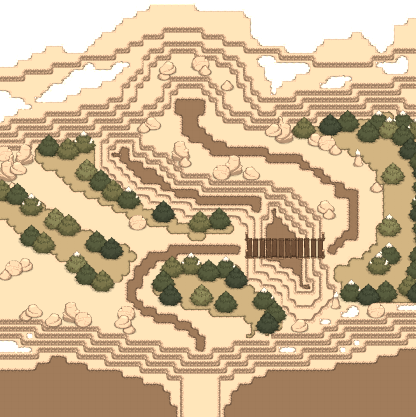 Gold Chest

This section needs your help!
Look at her crying eyes! I'm sure you want to help now...
*This page is under construction*
The Lush Ridge
The Lush Ridge is a premium region that can be accessed from the north edge of The High Desert by paying a toll of 50 Trainer Tokens. This is the only area where the guardian
Psilo can be encountered in the wild. Plodders and normal types (Kowa, Cubby, etc.) are common in the area.
This area also contains a Golden Chest, however there are no trainers on the map.
This is like in the place The Damp Cavern no trainers and a gold chest.
Note: If you know more about this area, please add to this page.