Mystic Guardians » Guardians » Psilo
| | | | | |
| --- | --- | --- | --- | --- |
| 1st evolution | | 2nd evolution | | 3rd evolution |
Psilo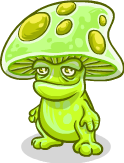 Somewhat average in its first form, Psilo's cute exterior hides a roiling internal fury waiting to be unleashed.
Psilo evolves into Psiwren at level 30. Evolution items:

Psiwren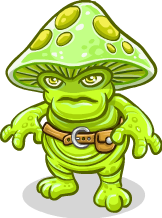 Once evolved from its first form, the Psiwren begins to master its previously hidden abilities.
Psiwren evolves into Psilock at level 42. Evolution items:

Psilock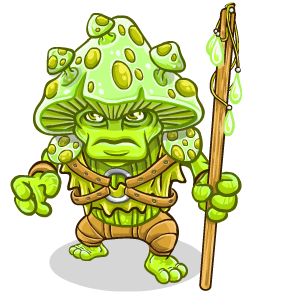 The final form of this Guardian commands both punishing physical assaults and terrifying special attacks.
Psilock is the final evolution of Psilo.
Location
Psilo is a common Guardian in The Lush Ridge (premium region) with a toll of 50 

located north of The High Desert.
Moves
Stats
Level: 20 (captured on level 13)
Health: 162
Attack: 42
Defense: 38
Special Attack: 37
Special Defense: 33
Speed: 39
Gervax

(

talk

)
Stats
Psilo(Obtained at Level 16)
16
18
20
22
24
26
28
30
Health
119
138
161
185
211
239
270
304
Attack
35
37
39
42
45
49
52
54
Defence
33
35
36
37
39
42
44
47
Special Attack
33
38
41
44
47
49
50
53
Special Defence
30
33
35
36
40
42
47
49
Speed
32
33
36
40
41
43
45
48