Mystic Guardians » Guardians » Orkkid
| | | | | |
| --- | --- | --- | --- | --- |
| 1st evolution | | 2nd evolution | | 3rd evolution |
Orkkid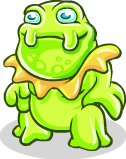 One of the most docile of the starter guardians, Orkkids are easy to take care of because they generate energy through photosynthesis.

Orkkid evolves into Orkhan at level 12. Evolution items:

Orkhan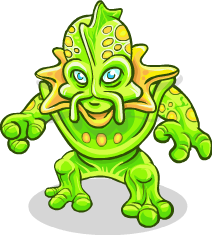 When the Orkhan begins to sprout, its paralyzing spores must be carefully avoided.

Orkhan evolves into Orkillion at level 31. Evolution items:

Orkillion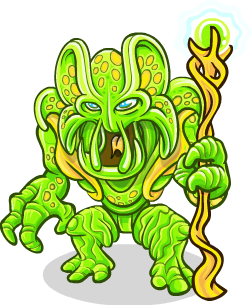 A fully grown Orkillion is a foe to be feared. It can summon the very roots of the trees to strike down foes.

Orkillion is the final evolution of Orkkid.
Location
Orkkid can rarely be found in the following areas (including their caves):
Orkkid can also be bought in Guardian Centres for 50 

.

Moves
Stats
Level: 25 (captured on level 1)
Health: 240
Attack: 53
Defense: 45
Special Attack: 43
Special Defense: 34
Speed: 43

Trivia
In certain places in the main story there are NPCs with Orkkids/Orkhans with the nickname of "bob"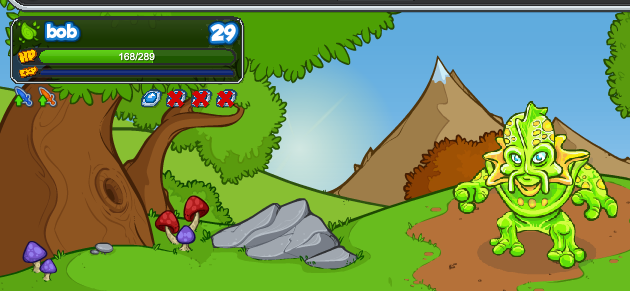 References