Mystic Guardians
 > 
Areas
 > Grandma's House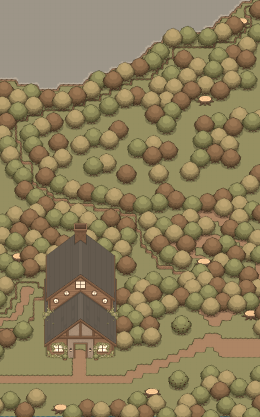 Healer

This section needs your help!
Look at her crying eyes! I'm sure you want to help now...
In the beginning of the game, the player can be found sleeping in his bed in the inside of his/her Grandma's house (Which is why the area is named Grandma's House). It turns out that the player has over-slept and is late for the trip to the fair with his/her friend. It is here that you can first customize your character. Your character mostly walks autonomously, and the player only has to click the appropriate messages in the conversation and then walk to the fair. Upon returning, you can move freely. Your Grandma can also heal your Guardians.
Community content is available under
CC-BY-SA
unless otherwise noted.